Our mission is to keep your technical systems and equipment working so you can attend to the tasks of your business. The Q in Qzone refers to quality. Not just quality that pleases our customers, but pleases our maker as well. We strive to offer fair and honest work to our customers through a variety of services.
We are a family business. Our clients are our extended family. We treat them like family, because at the end of the day, a family supports its members and tries its very best to help everyone be successful.
Our values are simple, yet so important. We are: focused, supportive, efficient, patient, trustworthy, adaptable, faithful, and encouraging.
All of our services fall under three major categories
Support
On site assistance
Remote (via internet chat / remote control) support
Computer and network training
Internet / web / Email consulting
Hardware
Computer repair / upgrades
• Mac
• Window
• Linux
Peripheral installation
• Printers
• Scanners
• Multi-function devices
Networking and Cable runs
Maintenance
Computer updates, "tune ups", data transfers to new computer
Virus removal
Server maintenance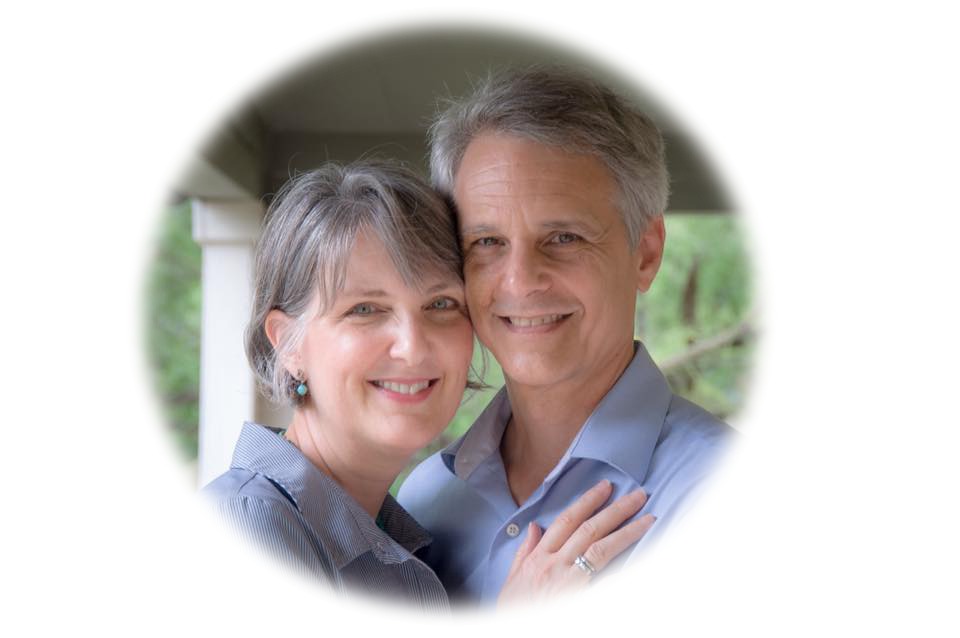 Techxpert
Jeff Folk has been known as "Mr. Fix-it" to his family and friends for decades. Since his early beginnings as a Computer Science student of the University of Houston and a Computer Science and Mechanical Engineering student at University of Texas in Austin, Jeff has been delving into computers and how they work. As a master automotive mechanic for many years, he learned the importance of maintenance and new kinds of technology as cars and trucks became more steeped in tech. Having been a Business Manager for an internet provider company start up, here in the Rio Grande Valley, as well as a Vice President, Data Center Business Manager for a major local bank, Jeff's technical expertise has grown and covers a wide variety of business models and applications. On a daily basis, Jeff brings his expertise and his lifetime of experiences to his clients to better serve them and their businesses.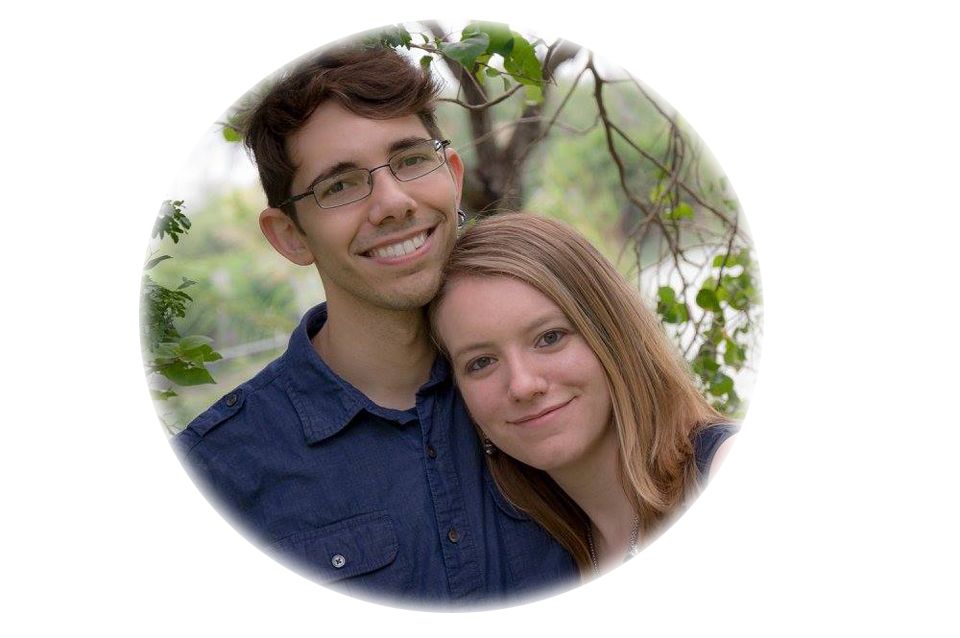 Creator of Opportunities
Sean Folk loves to meet new people wherever he goes. Even as a young boy, he could go into an empty room and come out with more friends than he could count. He has a love for the arts, whether it is ballet, theater, music, or even contemporary video production. As a graduate from Berklee College of Music in Boston Massachusetts, with a degree in film scoring, music has always been his primary skill. While at Berklee he was introduced to a new world of music technology. Whether it was using computers to create music with synthesizers or plugging in USB peripherals to control audio effects in his musical compositions, Sean knew that creating music would never be the same and his love for technology would only continue to grow. He learned how to edit video while working for the online Berklee school of music and strives to learn more about combining music and video at every opportunity. Working at Qzone allows him to do all the things that he loves: compose music, edit video, work with new technologies, all while meeting new people and helping them achieve their goals.
Get support now!
For more information on how to get support, click on the support button.